NEW PRODUCTS

Our Pastry Chefs.
The heart of our business.

WHAT CLIENT'S SAY?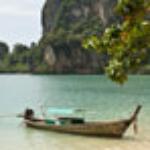 While in Israel on a pilgrimage, some friends and I stopped in @ Patisserie Handal in Bethlehem. First we were greeted by an amazing and friendly staff, then the owner emerged from the back. One of my friends asked 'what the best choice would be' . She was told that the eclairs were very popular and another item that was more local, so she ordered both. I went with the eclair and tiramisu. I don't think you could go wrong with whatever you choose, It was a wonderful and tasty experience.
- Loraine V – Via TripAdvisor -
WHAT CLIENT'S SAY?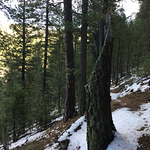 Some friends and I had stopped by initially while we were out exploring. The staff was very friendly, out-going, and very English articulate. We promised a visit with purchases before we left. Our last day, stopped by and were greeted the same as well as the owner coming out from back. I don't think you could wrong with anything you bought. All goods looked delicious, fresh, and home made. Between the 3 of us we bought several eclairs(their recommended choice), tiramisu, and a local pastry. I never have been a fan of eclairs, but this one converted me into a lover of them. Sadly, I won't be able to buy when I leave the country.
- Susan K Via TripAdvisor -
WHAT CLIENT'S SAY?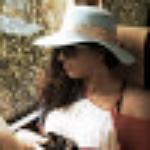 I love to buy my cakes for my friends and family from here although many new cake businesses opened in town. I love Handal because am 100% sure of it's hygiene and because the cakes that we love come with the same delicious taste every time. Unlike other stores we buy a cake and we like it the next time it tastes different. I've tried all cake stores in town and i always go back to Handal.
WHAT CLIENT'S SAY?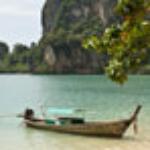 We loved the pastries and the service. We sampled several treats and loved them. You'll find typical middle eastern pastries all home made and incredibly fresh. Worth making a stop.
WHAT CLIENT'S SAY?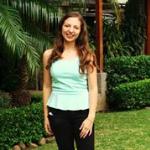 This place I felt in love with it the style and the food are really good. The vintage is pretty and it is really comfy, it invites you to go and enjoy inside. I went with my family after a really tiring day, it was really cold and we went for a hot chocolate. It was amazing the food vary somehow. Muffins, cookies, sandwiches, breakfast, and more of that kind of style. The employe are really kind and will treat you good. For a small place I personally love it and will go again for sure. It's romantic and cute either for a date, a snack or anything.
Test